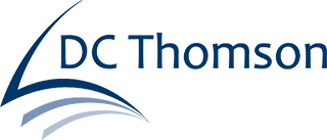 DC Thomson is one of the leading independent publishers in the UK, offering a range of renowned newspapers, magazines and books. Titles include; The Courier, Evening Telegraph and The Press and Journal.
New publishing platform
DC Thomson collaborated with Better than Paper to produce Scot News, a live content platform that is accessible 24/7 on mobile, tablet and desktop. The news platform publishes the latest Scottish news from across DC Thomson's news titles, with all curated content, neatly packaged into a single, constantly updating publication.
As the platform publishes in real time - this ensures that it's packed with the latest new content from a variety of sources.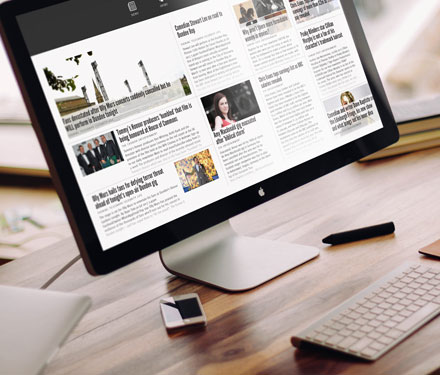 Greater efficiencies and savings
The rapid development of publishing platforms on both app and desktop, have given DC Thomson a powerful tool to unlock the value of their editorial content quickly and cost effectively - with no additional development work required. A single CMS updates all devices automatically - without having to download new updates or design new issues. Additional features include integrated advertising, offline capability, in-app purchases, real-time analytics, and reader personalisation options.
DC Thomson are using Better than Paper's publishing solution, their out of the box real-time publishing platform streamlines the production process and reduces the need for costly bespoke development across both mobile and web. I would recommend Better than Paper solution to publishers looking to rapidly roll-out digital titles cost-effectively across multiple digital platforms

Kirsten Morrison, Head of Digital, DC Thomson
It would be great to talk with you about your content publishing needs, please contact the team to set up a call.
Get in touch
Case study PDF